European market is the world second largest market and any online store cannot think to ignore that market to ensure a long term survival and continues business growth. The aim of this article is to provide a comprehensive idea of the German online market and a way to crack that market.
Market Size And Growth:
The recent stats about German claim that it has 66 million internet users and out of which more than 50% are online shoppers. Currently there are more 100,000 online store which are working actively and generating revenue. If we compare these stats with 2011 we will come to know that the market volume is growing by 10% – 20% per year. As the market grows your business will surely grow.
Mature Customers:
The online shoppers are mature and they are fully aware of the market legislation and rule. They are smart enough to find a product on multiple store and compare the prices and features and make the final decision on the basis of value for money principle. The stores which do not follow the rule implemented by the law cannot think to survive as the German customers sooner or later launch complains against the particular store. The tip is offer the best value for money and stay within the legal boundaries.
Product Catalog: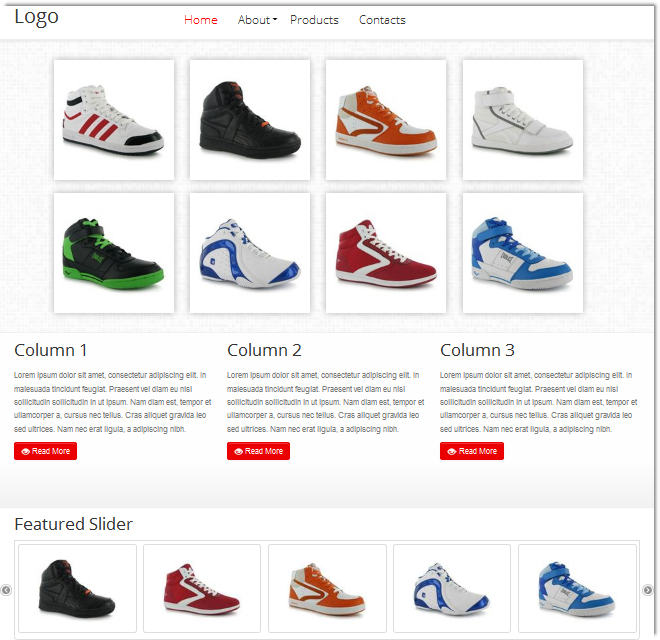 The product catalog will decide the conversion rate of your online store. The researches has proved that more than 35% customers scroll through the other products to buy their selected product. They crawl extensive to find any other relevant product and to develop an image of the website that whether it's a real store or fake.
Delivery Methods & Return Policy:
Chose delivery methods wisely to make sure you deliver product with in the stated time. The law gives customers right to return product within 14 days with giving any explanation and the seller will have to refund full amount. Do not choose a slow delivery method to keep number of product refund requests low. Send the product that you have committed to provide and make sure it has all stated features and characteristics.
Author Bio: This contribution is made by Alastair Brian. He is working with FME Modules. The company provides Prestashop modules, themes and custom development services. Click Here to know more about our team of Prestashop developers